Facilities
Library
A well stocked, fully equipped library to provide students with all sources of information, to ensure greater success in their future endeavors.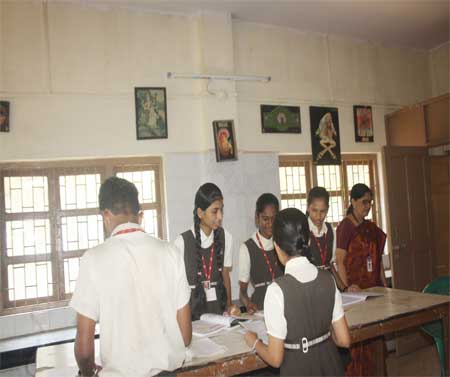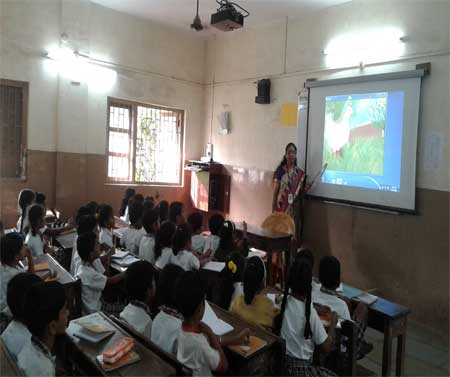 E-Learning
We have projectors in many classrooms and teachers use projectors to make the lessons easy and understandable for the students.
Bus Service
We have contract bus services from our school to different localities covering a distance of 20 km from the school.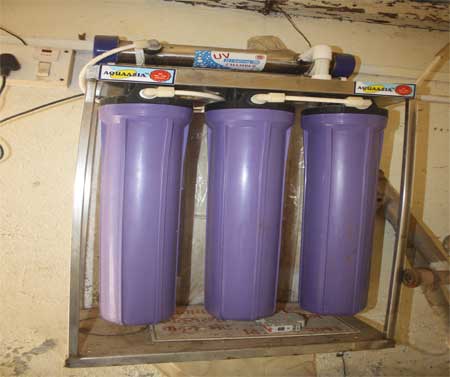 Hygiene and Safety
Safe, purified drinking water, sanitary, clean toilets, well monitored school premises through CCTVs, Security guards, classroom helpers and ancillary staffs are some of the essential provisions for the comfort of the students.
Science Laboratory
We have a Science Laboratory with all the materials required for Science practicals that are included in our curriculum.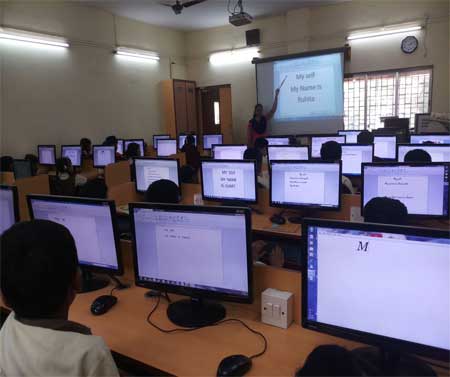 Computer Laboratory
We have an advanced Computer Laboratory with 35 computers. This helps students to be tech savvy and take interest in the latest technology that is made from time to time.
Mission
To encourage students to be confident, knowledgeable, responsible and productive citizens in a diverse ever changing world.
more
Goal
Our goal at IES is to ensure that students are better prepared in all fields than ever before to face tomorrow's world with confidence, courage and a positive attitude
more