ABOUT SCHOOL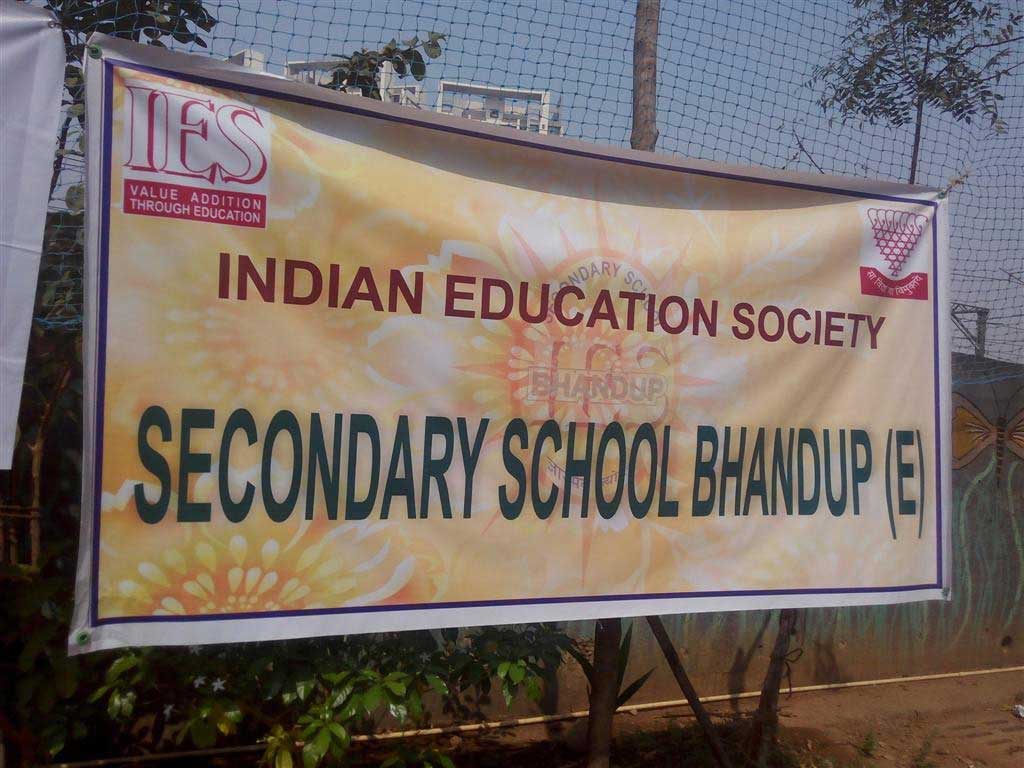 Welcome to the I.E.S, Sec. school Bhandup website. As you read through the pages of this site, you will learn about our wonderful students, our school, teacher and get a feel for the vibrancy and strength of our wider I.E.S community. As the school continues to grow under I.E.S organization amidst residential area with beautiful greenery surrounding the place has completed 25 years of its existence, both Marathi and English medium. It's strong vision of becoming a role model for teaching and learning.
Today children are growing in more challenging and demanding environment. The rate of change in every sphere is rapid with the enhanced knowledge exchange and technology development. And our school also has kept rapid growth with demanding technology.
Our school conducts different competitive exams like Dr. Homi Bhabha Balvaidnyanik, Olympiad, Maths concept, Pravinya, Pradnya Ganit Prabhutva, NTS, MTS, Scholarship, MMS, NTS, Drawing- elementary and Intermidiate etc. along with different sports events and cultural activities. We encourage interaction through cultural as well as educational exchange through a multitude paltforms. We take pride in motivating our students to explore and develop interest and potential. The school has also started with eco-club "SYNERGY", inclining children towards nature through various activities.
The school atmosphere evokes a team spirit amongst the students and teachers with a convicition that "We can do it". We promote the joy and excitement of learning and also enjoy the pleasure of our achievements.
It is with a sense of great pride and pleasure that we invite you to visit our school as well as attend our open House. Come and discover for yourself what makes I.E.S, sec. Bhandup preferred school.
We encourage each child to give their very best in an attempt to realize their dreams.
We look forward to see you in this campus!
Read More