Develop critical thinking and analyse a given situation.
We believe in hands-on experience and Activity Based Teaching methodology.
Build effective communication.
Learn to appreciate fine arts.
Help to understand the physical world.
The curriculum encourages social development, technical skills, and sound knowledge base.
The curriculum of IES ORION, has been carefully crafted and graded in consonance with the objectives of the ICSE syllabus. It promotes a holistic, integrated and thematic and student-centered approach to education.
In each grade, there is the creation of an educational ambience where the child is challenged to be the best manifestation of himself,independent, well-equipped and confident to enter any walk of life in our ever shrinking global village.
The students of IES ORION are encouraged to participate in National and International competitive exams like MaRRs spelling Bee, National Olympiad exams……
Along with its innovative approach to teaching and learning, the school acknowledges the need of providing students with opportunities to use current technologies along with the right infrastructure and adequate space to play, learn and grow. Below is a glimpse of what the school provides for each student.
Classroom :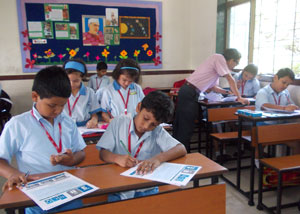 Airy, bright, spacious and well-lit audio visual class room to enhance activities by integrating technology. E-Learning through Laser Compact Disk/Digital Laser Projectors.
FURNITURE :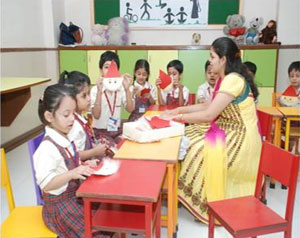 Class rooms with colourful and ergonomically designed desks, chairs and other comfort furniture - to maximize teacher-student interaction and accelerate student's learning.
READING ROOM :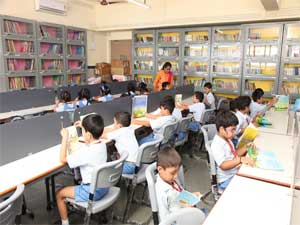 Well stocked, fully equipped library to provide children with all sources of information to ensure greater success in their future endeavors.
COMPUTER LAB :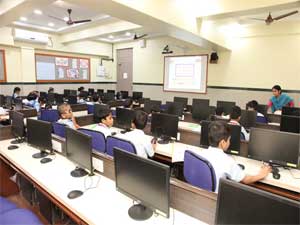 Innovative teaching aids like computers and multimedia will help refine technological skills and promote healthy, safe and ethical use of technology.
AUDITORIUM :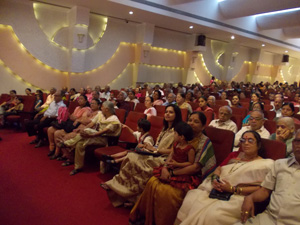 To conduct various competitions and to display the cultural talent.
PLAY FIELD :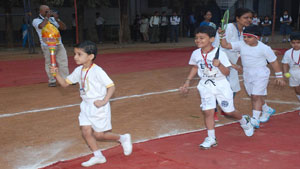 The spacious playground lays the foundation of healthy children grooming themselves into the champions of tomorrow.
FIRST AID ROOM :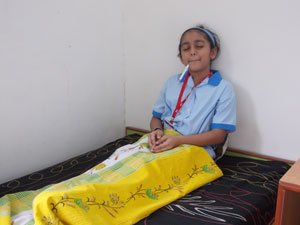 Medical room for regular check up and attention in case of emergency.
WATER FACILITIES :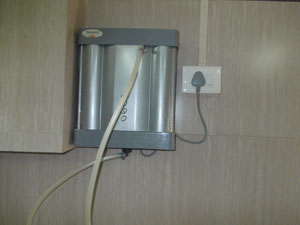 Equipped with safe, clean and purified drinking water.
ESSENTIAL FACILITIES :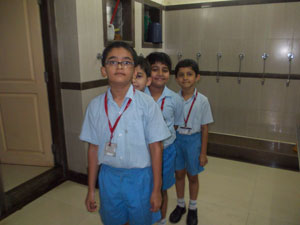 Sanitary facilities, clean toilets, security guards, class room helpers, are some of the other essential provisions given for the child's comfort and well-being.
IES ORION is scaling new heights as years are passing by in both academics and sports. We are proud of the fact that Orion students achieve their absolute best.
---
To develop students with a "can-do attitude" and who can focus on improvement and raising achievement.
An institution with difference, building progressive thinkers and to create a safe, secured, valued environment directing to an ambitious, challenging and ongoing future.
Quick Links