Advisors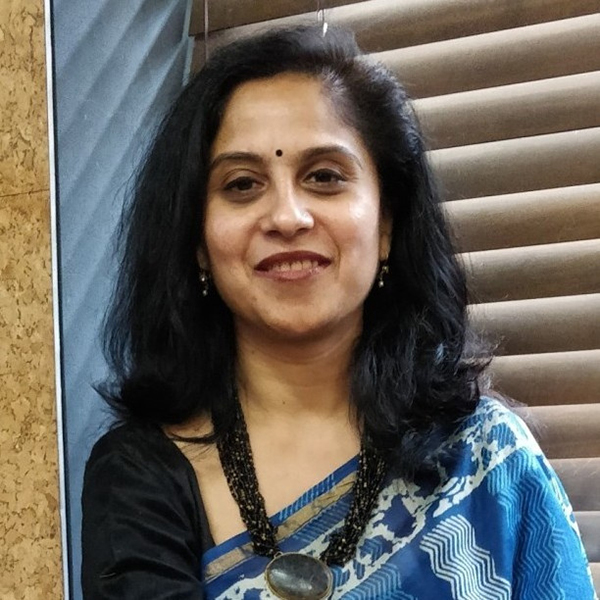 Anuja Sawant
Architect
Anuja Sawant is the Principal Architect at the multidisciplinary design firm SSA Architects. She sees architecture and design as vital tools that can directly improve the quality of everyday life. She believes that when design is intelligent, sensitive and responsive; buildings can support the people that use them in multiple, interactive ways. Her key specialization is in Highrise residential and commercial buildings and she has carved her niche in healthcare designing, planning, execution. Anuja is an Indian Classical Vocalist and a yoga enthusiast. She is an amateur artist in digital medium.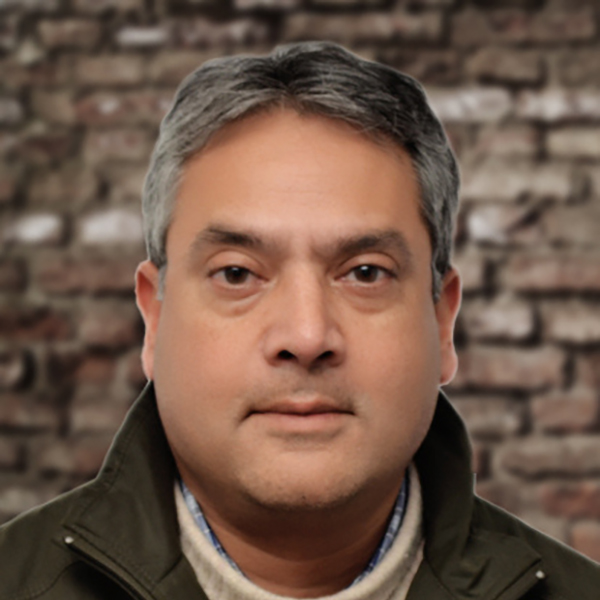 Nikhil Dhar
Landscape Architect
Based in New Delhi, Nikhil Dhar is closely associated with many landscape architecture programs in the country. He established his own landscape consultancy practice, Artemisia, in 1996, before joining landscape academics and research as a fulltime occupation recently. His passion and interest for the subject of landscape architecture have also led to his participation in various forums including working with ISOLA as part of the Education Board and Conference content committees.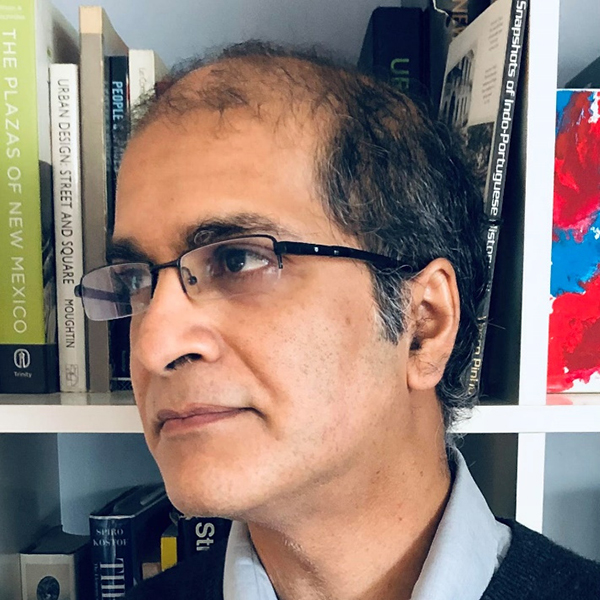 Vinayak Bharne
Urban Designer
Vinayak Bharne is a practicing urban designer and city planner based in Los Angeles USA and an Adjunct Professor of Urbanism in the School of Architecture at the University of Southern California. His work ranges from designing new towns, villages and campuses, to crafting revitalization plans and urban policies for cities in the United States, India, Mexico, Panama, China, Japan and Egypt. Bharne is the Director of the knowledge platform My Liveable City and the editor/author of numerous books such as Urbanism beyond 2020, Affordable Housing Inclusive Cities and Streets for All.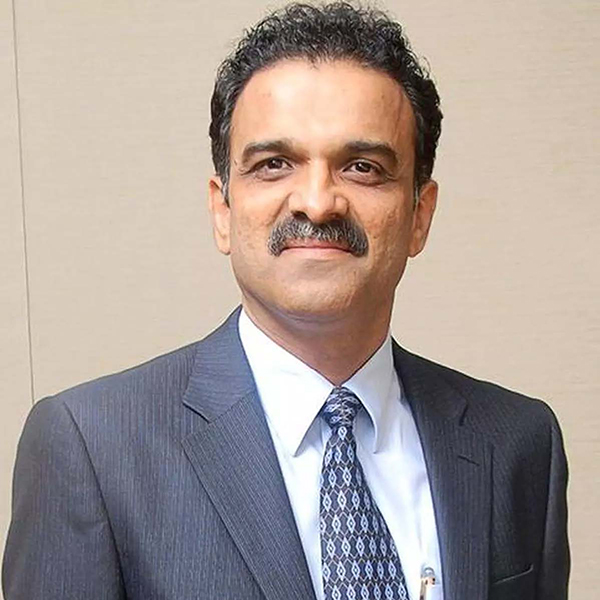 Kamlesh Rao
Corporate Leader
Kamlesh Rao is the MD & CEO at Aditya Birla Sun Life Insurance. His key strengths include his strategic mindset along with entrepreneurial approach, teamed with an analytical bent of mind. He is an advocate for digital and makes a significant contribution to the company's digital initiatives. Due to this, he brings an operational lens to discussions & decisions about digital, particularly in relation to capital investments, cultural change and the relevance of existing technology systems. Kamlesh holds a degree from NMIMS with BE(Hons) in instrumentation and computers. In his personal life, he is described as an
ardent movie buff and an avid traveler.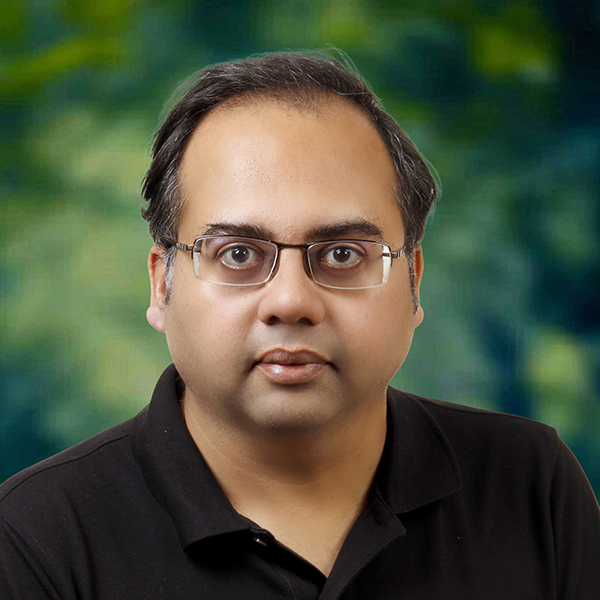 Nikhil Mahashur
Architect
Nikhil Mahashur is an alumnus of IESCOA and heads the firm NMA – Nikhil Mahashur and Associates, an architectural practice that spreads across varied spheres of architecture, from new builds to complete property restorations as well as construction project management. Nikhil is also the founder of Walkitecture, a passion project that started five years ago, primarily for architectural students, friends and family. With Walkitecture, Nikhil explores South Bombay's iconic as well as hidden structures. He walks with anyone who shares his love for the city, its every little nook, cranny, gully and alley that cradles the city's rather diverse culture.