Chairman's Message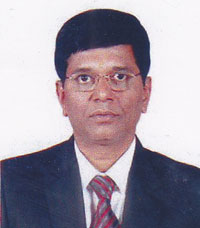 Our school is situated amidst the lush greenery that provides a pleasant atmosphere for learning.
Our class-rooms are well-equipped with modern technology to make teaching-learning easy & interesting. Our teaching, administrative & support staff is committed to provide the right guidelines to our students. Read More ...
About Trust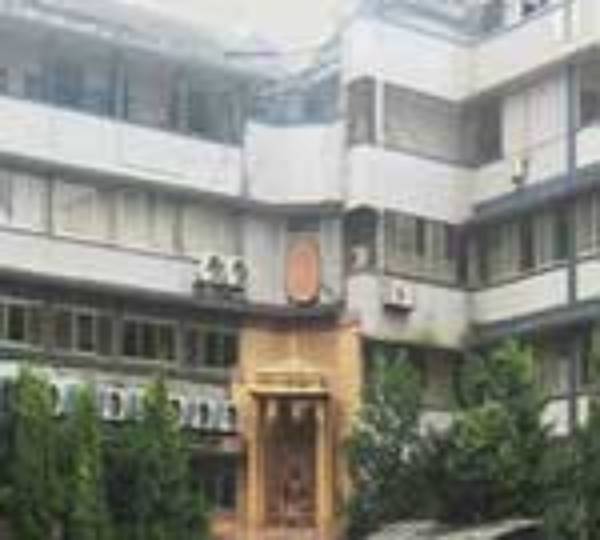 The Indian Education Society was founded in 1912 by a tiny band of young and dedicated College teachers who gave the best years of their lives to the society and its Colleges.
They were S.V. Nabar, B.N. Vaidya, V.N.SuIe, P.Y. Patkar and |M.D.Harne. Read More ...