The classrooms are well airy and spacious.
There is Digital Light Processing (DLP) in every class to make the curriculum more interesting and interactive to the students.
Water Purifier is also fixed in our school for healthy drinking water.
Educom
Every classroom is provided with an educom system which facililates teaching-learning process more interesting
Library
To inculcate reading skills in students we have library hour in our 'Time Table'. Children are encouraged to read books in the class.
We also have teachers library with books on current topics so that they can update their knowledge.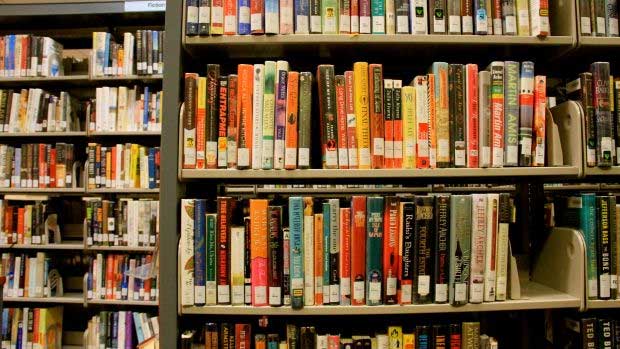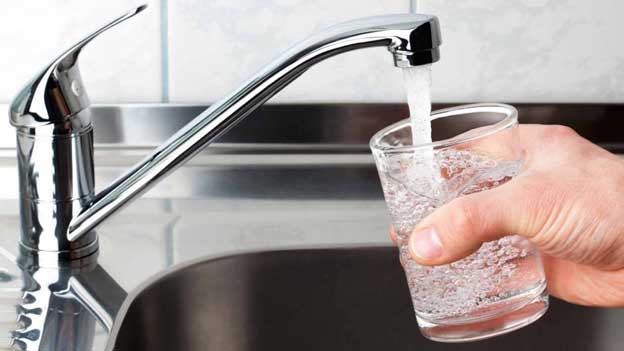 Aquaguards
Aquaguards fitted in the water room.
CCTV
16 C.C.TV Cameras are installed in our school corridors as well in school premises for security purpose.