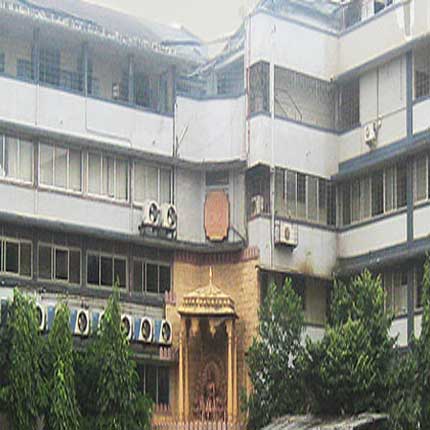 About Trust
The Indian Education Society commonly known as I. E. S. in the educational circles is considered as one of the largest educational trusts in Maharashtra. This trust is 94 years old. The first school was started in 1912 under the name of King George English School by a handful of dedicated social workers. These founding fathers believed in the spread of education as the necessary ingredient needed for achieving freedom from ignorance.
I.E.S. has Pre-primary, Primary and Secondary Schools in Greater Mumbai, Thane and Raigad districts.
The schools teach in two media i.e. Marathi and English. The Student strength is approximately 70,000 who are taught by well trained teachers. The IES also runs three colleges: College of Architecture, College of Management and Research Centre and Junior College at Bandra. In the year 2002, the Maharashtra State Government honoured IES by declaring it as An Ideal Educational Institute. For the overall development of the students, the society undertakes a number of schemes, programmes and projects in different campuses of IES schools.
Achievements | Happenings | Notice Board | Admission
Contact
Our Address
Premnath Maruti Patil Marg, Sector 1, Vashi, Navi Mumbai - 400703, Maharashtra, India.
Email Us
nmvashi.kg@ies.edu
nmvashi.primary.english@ies.edu
nmvashi.primary.marathi@ies.edu
nmvashi.secondary@ies.edu
Call Us
KG : +91 022 2782 5756 / 93245 06512
Pri. Eng. : +91 022 2087 1430

Sec. : +91 022 2782 5895 / 93245 06402