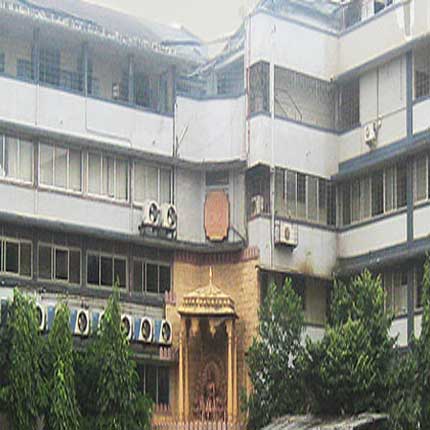 About Trust
The Indian Education Society commonly known as I. E. S. in the educational circles is considered as one of the largest educational trusts in Maharashtra. This trust is 94 years old. The first school was started in 1912 under the name of King George English School by a handful of dedicated social workers. These founding fathers believed in the spread of education as the necessary ingredient needed for achieving freedom from ignorance.
I.E.S. has Pre-primary, Primary and Secondary Schools in Greater Mumbai, Thane and Raigad districts.
About School
Welcome to IES Navi Mumbai High School-Vashi
IES NaviMumbai High School was established on 5th Nov, 1973.
In the year 1977 CIDCO handed over the school to IES. Since then it is growing under the guidance well-known society i.e. IES.
IES NMHS is popularly known as the First school of Navi Mumbai and managed by the Pvt.Aided. Our school is located at every prime location in vashi, and approachable by all-weather roads. The school is co-educational.
The course provided by us :-
Kindergarten
Primary
Secondary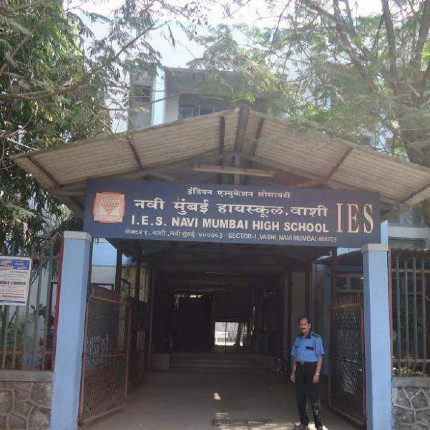 Chairman & Heads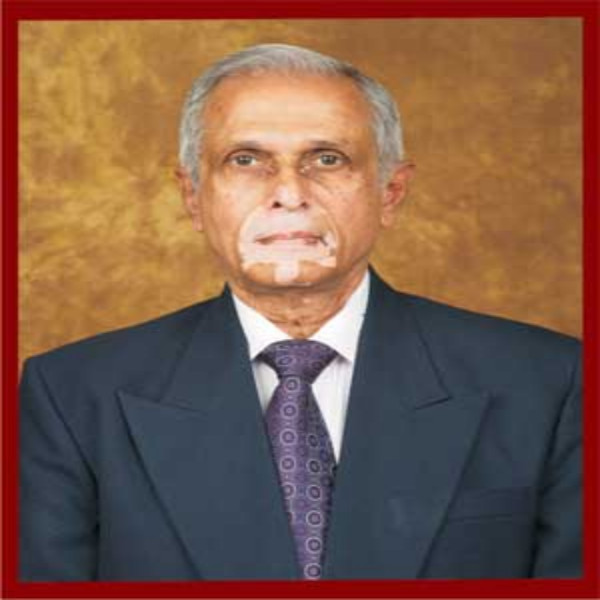 Shri. Ramesh Rao
Chairman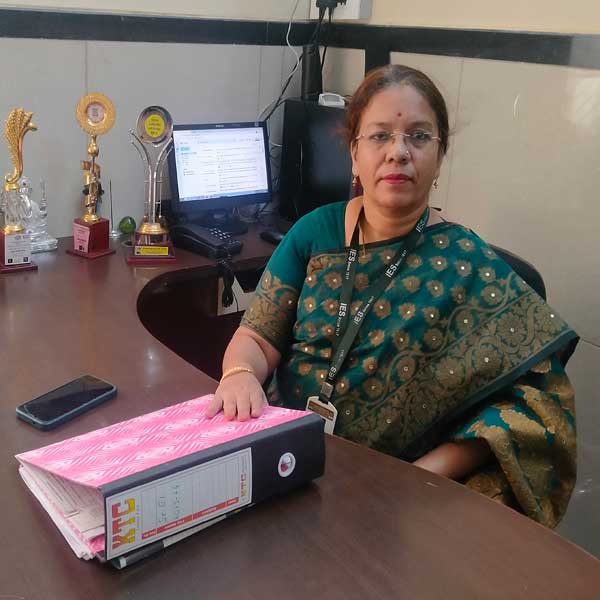 Smt. Jayashree P. Shinde
KG In-Charge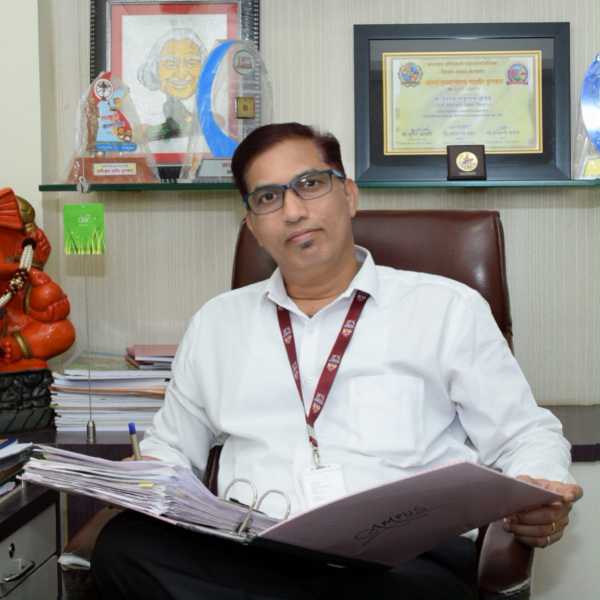 Shri. Vinay S. Dhatrak
Primary Headmaster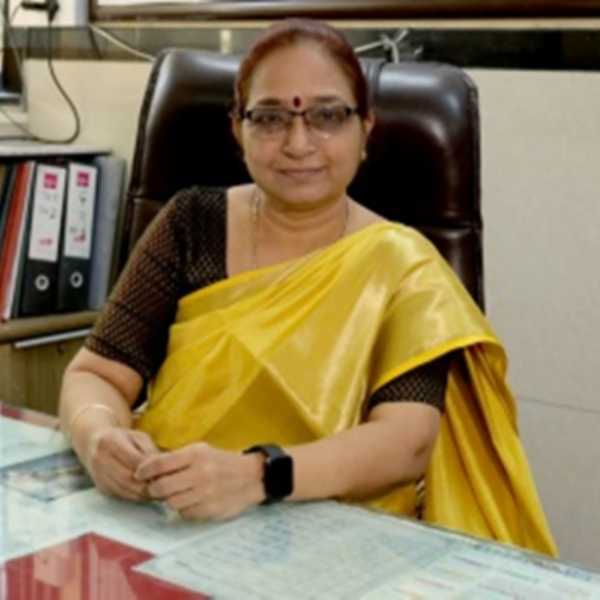 Shri. Kisan Mahadeo Pawar
Secondary Headmaster
Section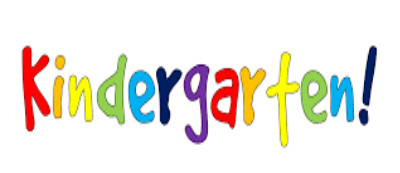 Welcome to Indian Education Society, Navi Mumbai Kindergarten, Vashi. IES NMKG is one of the most renowned institutions of Navi Mumbai bringing global education to the children of today.
Get Started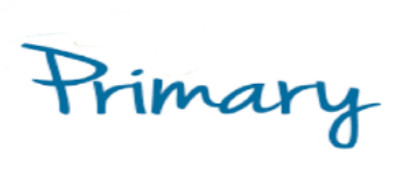 IES NAVI MUMBAI PRIMARY SCHOOL was established on 5th November, 1973. In the year 1977 CIDCO handed over the school to IES (Indian Education society).


Get Started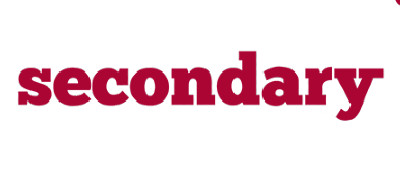 NMHS is school runs by INDIAN EDUCATION SOCIETY which is registered underthe Societies Registration Act 1850 on 17.11.1917 and is also registered under the Maharashtra Public Trust Act-1950.
Get Started
Achievements | Happenings | Notice Board | Admission
Contact
Our Address
Premnath Maruti Patil Marg, Sector 1, Vashi, Navi Mumbai - 400703, Maharashtra, India.
Email Us
nmvashi.kg@ies.edu
nmvashi.primary.english@ies.edu
nmvashi.primary.marathi@ies.edu
nmvashi.secondary@ies.edu
Call Us
KG : +91 022 2782 5756 / 93245 06512
Pri. Eng. : +91 022 2087 1430

Sec. : +91 022 2782 5895 / 93245 06402