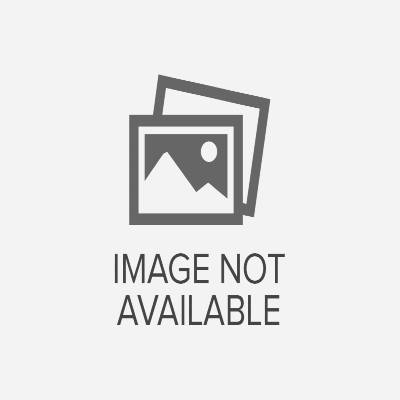 Our school building is five storeyed Pvt Bldg. It has forty classrooms for instructional purpose.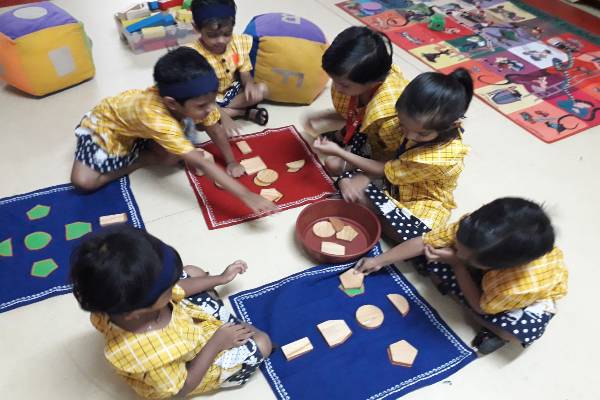 We have Smart Classroom where lessons are been taught with the help of Projector, White boards, Teaching Aids and many more digital equipment, which help students to understand it more easily and clearly.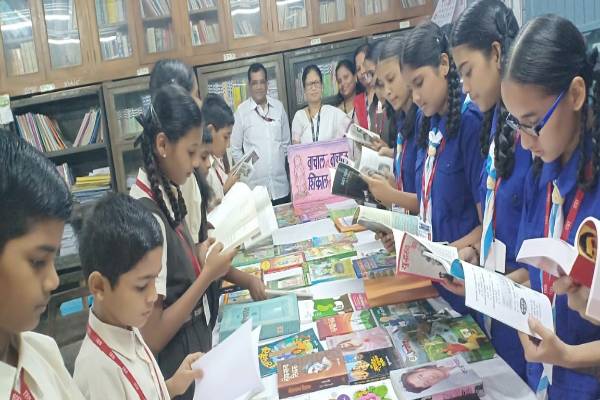 Athenaeum - Library Wisdom is treasure
Library has vast collection of books that include fiction, non-fiction, biographies, encyclopedia story books, picture books, dictionaries & reference books on various subjects. The libraries have large numbers of journals, periodical magazines newspaper as well as digital resources. The primary school library has a specially designed colorful storytelling area.
Achievements | Happenings | Notice Board | Admission
Contact
Our Address
Premnath Maruti Patil Marg, Sector 1, Vashi, Navi Mumbai - 400703, Maharashtra, India.
Email Us
nmvashi.kg@ies.edu
nmvashi.primary.english@ies.edu
nmvashi.primary.marathi@ies.edu
nmvashi.secondary@ies.edu
Call Us
KG : +91 022 2782 5756 / 93245 06512
Pri. Eng. : +91 022 2087 1430

Sec. : +91 022 2782 5895 / 93245 06402