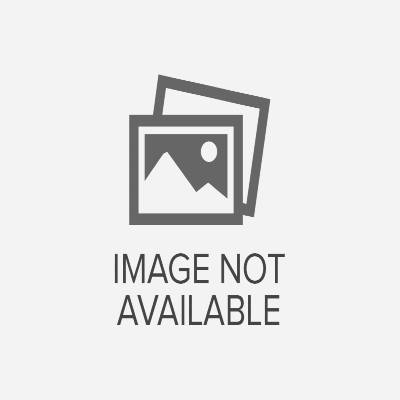 Our School building is 5 Storeyed Building, with Canteen facilities, Auditorium, Computer rooms, Library, Science Laboratory, Drawing Room and Activity room.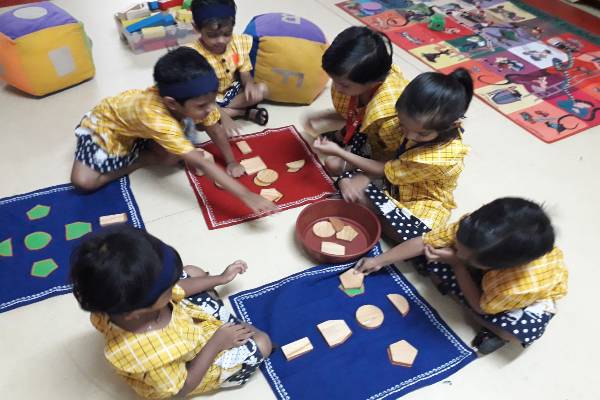 We have digital Classroom where lessons are been taught with the help of Projector, White boards and many more digital equipment, which help students to understand it more easily and clearly.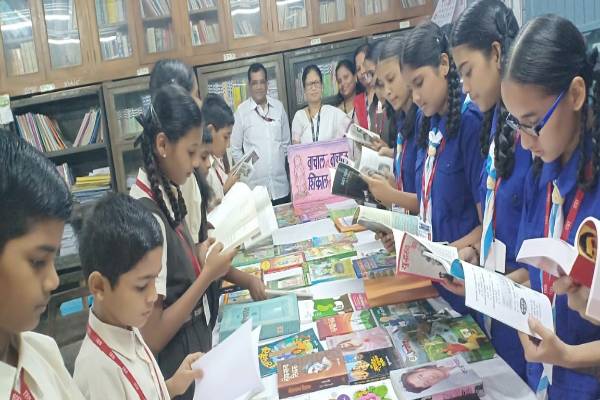 A well-stocked library with more than 15000 books and a newspapers, journal and magazineprovide ample opportunity to students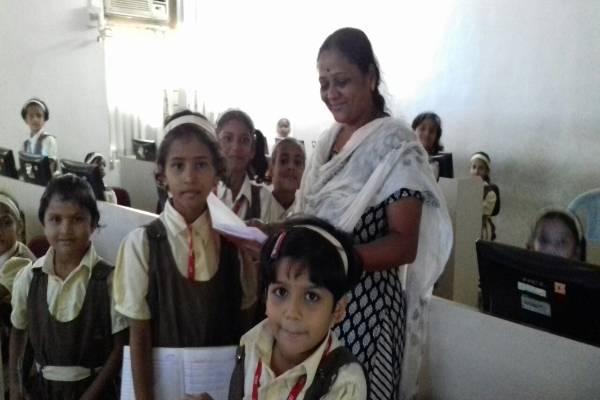 The school has created suitable computer labs with LAN, Internet and other state-of-art facilities to equip the students to face the futuristic challenges.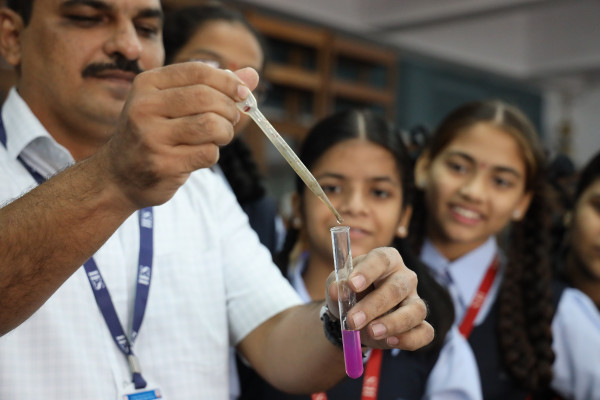 To put theory into practice make you understand it in better way and that what science lab offers you. We have well equipped science lab with all apparatus, to ensure that the students grasp each and every concept thoroughly.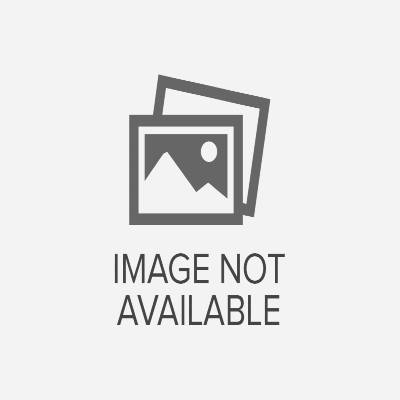 Playing sports help in strengthening the immune system, maintaining physical coordination, enhancing body strength and improving mental power.
We have well maintain and spacious school ground for students, And also specialized Coaching facilities is been provided by school in field of Cricket, Soft ball & Baseball.
Also we trained, motivate and encourage childrens to participate and be State & National Level Sport player.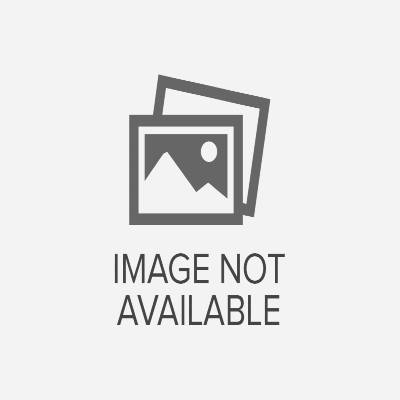 First–Aid is available to student whenever required. There are lot of Medical camps been organized by school every year.
Achievements | Happenings | Notice Board | Admission
Contact
Our Address
Premnath Maruti Patil Marg, Sector 1, Vashi, Navi Mumbai - 400703, Maharashtra, India.
Email Us
nmvashi.kg@ies.edu
nmvashi.primary.english@ies.edu
nmvashi.primary.marathi@ies.edu
nmvashi.secondary@ies.edu
Call Us
+91 022 2282 5756
+91 022 2087 1430
+91 022 2782 5895